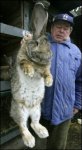 Once upon a time, back in the 8th grade, if I recall correctly, I discovered my first grey hare hair.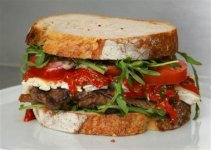 Needless to say this ruined whatever little good self-image I had left, and started me down the road to obession with food, namely, how to diet and fit the role of glamours celebrity-style thinness a girl in my school had to attain if they wanted to be liked, or in my case, simply left alone.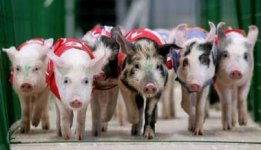 Needless to say I'm still something of a porker, although these days my obsession is more with exercise and running marathons.