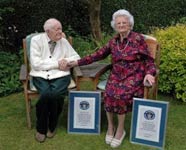 Hi, I'm Mildred Rooney. You probably know my husband, Mickey. We'd like to take a moment to tell you about the Mutual Life Insurance Plan For Seniors.

MMmmmuuhhh ffplan mmhmmm.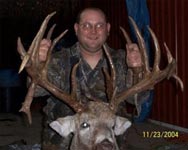 That's right, Mickey. This plan is perfect for older people who want to make sure that their loved ones are taken care of in case of their death, dismemberment, or puncture wound to the jugular.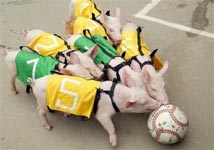 Mfffhh piggg mff pppballl.

Like Mickey says, please call now.