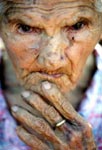 Today I'll be reviewing the film, "Lord of the Rings 2062 : Return to the Shire"

An older Liv Tyler returns once again as Arwen. When Frodo leaves the shire on a "secret errand", he leaves the ring with her for safekeeping.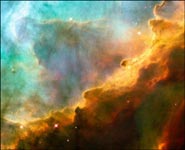 Later, Frodo uses the stars in the night sky to return from the drunken evening he spent at a shady strip joint in Mordor.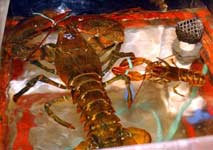 I liked the movie. But the special effects were pretty poor this time around. In particular, Gollem and Sparky (his newborn son) weren't very realistic.