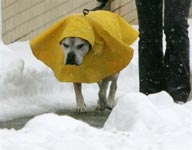 Our production of The Wizard of Oz was a complete disaster.

The Cowardly Lion forgot all his lines.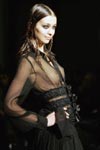 "Lucretia", the pale, black-clad we got to play Dorothy, just couldn't hit the high notes.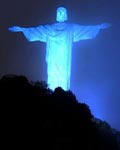 And I think we offended some people with our artistic license, when "God, the Great And Powerful" told the four travelers to "pay no attention to the priest behind the curtain"