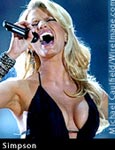 After splitting with Jacko, Lisa Marie Presley joined the cult of Scientology and started a successful singing career.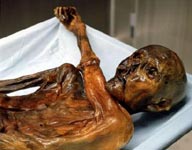 Jealous of this, Jackson joined the Cult of Tutankhammen, which gave him immortality and mental control over weak-willed individuals.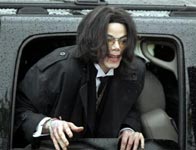 As suspected by many, Michael Jackson medically died in 1998, but he escaped his coffin en route to the funeral and now walks the earth in a horrifying state of undeath.