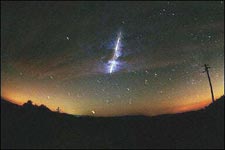 I love stargazing... let's find all the constellations we can!
Orion, Scorpio, the Big Dipper, Andromeda, Cancer...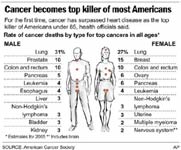 And that's when it happened. Beams of brilliant radiation streaked from the Crab constellation. Our ionosphere offered little protection, but the Northern Lights were beautiful that night.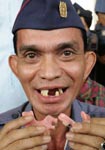 Millions were killed by radiation poisoning. I'm lucky to be alive, although my teeth have started falling out. I wonder if I can still have kids...