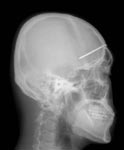 Attention, Medical Students: there are 3 ways to stimulate the human male.

[1] An applied electric current in this area.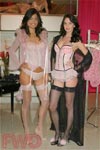 [2] Pictures of females in a state of undress.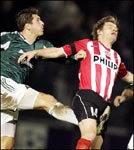 [3] Direct manipulation, such as a game of 'footsie' applied by somebody who really knows and loves penises. Yes, only a MAN'S man can understand, can give the true, gentle, exquisite pleasure...

Sorry! Thinking out loud. Class dismissed.