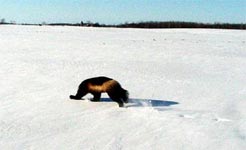 I felt so alone - like a a wolverine out on the tundra.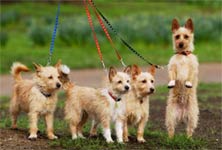 No one understood me, not even the my dogs, who treated me with equal indifference (except for Larry, he's always trying to mooch an extra snack off of me).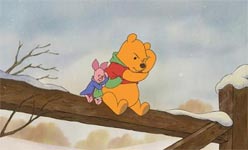 But please, understand, there is just so much more to anime than just childrens' programing! Many of the programs have depth, character development and plot! When was the last time you saw that in an American cartoon?