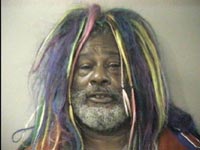 This week on Sex and the City:

Carrie and Big fly to Jamaica, where Carrie gorges on jerk chicken, spends too much time in the sun, and tries the newest hair extensions.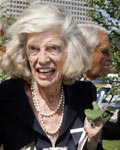 Charlotte visits a psychic, who tells her that she will never ever get married and inevitably become a cranky spinster with 87 cats.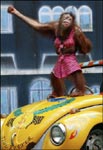 Meanwhile, Samantha grows her hair out, accidentally dyes it orange, and sleeps with every cab driver in New York City.