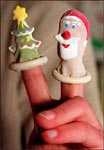 If you can't stop your teens form having sex, I suggest giving them these two models, to make sure they are protected.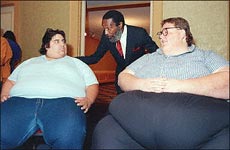 On the other hand, if you wish them to abstain, these two models are sure to reduce your teenager's urges.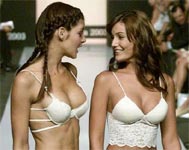 These last two models, however, will guarantee early grandchildren.