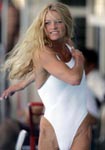 Having grown up on "vanilla" porn, like Pam Anderson's spread in Playboy, I found myself jaded at the ripe old age of 15, unable to achieve arrousal with the typical Hollywood sexpots.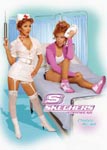 Instead, I turned to the underground fetish world, where I found a community of men just like me. Men who spend hours carefully Photoshopping old pictures of Lucille Ball into all kinds of sexy scenerios, then masterbaiting furiously whilst shrieking "LUUUUCCCYY! YOU GOTTA LOTA ESPLAINING TA DOOO!"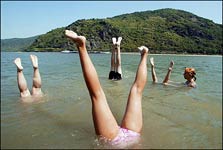 Eventually, I delved deep into the murky depths of auto-erotic, camel-toe, aqua-voyeur snuff porn, but's that's a story for another day.