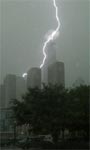 A thunderclap and a peal of laughter boom from the mountaintop lab of Dr. Frankenstein: finally, he has created the perfect bride.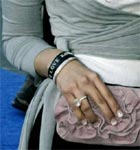 Meanwhile, the star of next season's The Bachelorette plots her next move. The ring has already been picked out; now she must decide which man would make the perfect accessory.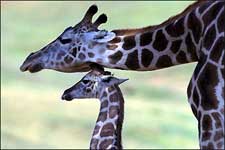 Tara, a single mother, tries to hide her tears from her son as she watches these images on TV, wondering if her turn will ever come.