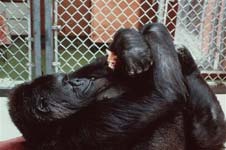 "Something's going on with the Cheif." Agent Lauren confided as we waited for the other Agents' flights to come in. "He spends a lot of time staring morosely at the stuffed kitten that always sits on his desk."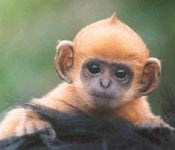 "Wasn't that the stuffed kitten guyP gave him?" Agent Carol asked, stritching me behind the ears. She caught herself and looked at me apologetically.

"Is okay. I get that alot. By the way, who's keeping an eye on our traitor?"

"Agent Axolotl, last I heard. Why, do you think he has something to do with S.U.N.F.L.O.W.E.R.'s return?"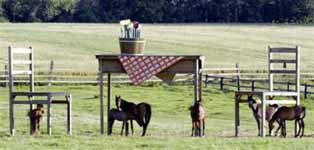 "Naw. guyP is more like the sort of person who would shrink farm animals down to the size of house cats as an example of what can happen to people who get in his way. S.U.N.F.L.O.W.E.R. would prefer to kill those same farm animals. After buggering them." I explained.

"I donno." Agent Carol said thoughtfully. "guyP never seemed to be above a little buggery."