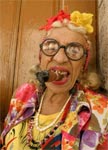 "Talk about 'odd.' Fido! I think ol' Moms Kibbles over there must be modeling for Victoria's Worst Nightmare!"
Sikorski rubbed his wet nose on his leather vest and raised one leg . .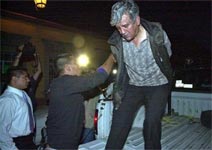 "OK, gumshoe," he whispered, I'm just going to relieve myself of this hot news --"
"You know that raid down at the warehouse last month?" he said as I wiped my shoes.
"Well there were an unusual number of perps with chinchilla-fur toupees!!"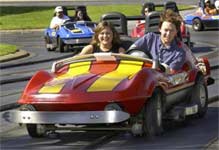 Chinchillas! A shiver went up my spine as I flashed back to my college days, and dork races down at the campus track! "Ain't this FUN, Nancy!! After this race let's go tease the chinchillas at Mr. Rococo's fur farm!!"