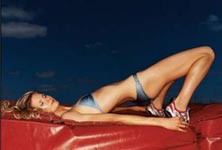 "Come to me...I am waiting for you on my plush red bed of lovin'...Hips elevated and ready for you to stimulate my pleasure zone.."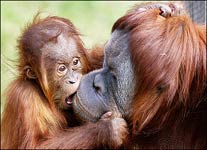 Some guys just can't handle the pressure...they don't know how to perform cunnilingus to my liking...they chew, bite, gnaw...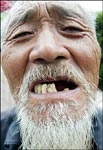 However, Raoul sure knows how to rock my world. Yeah, he might not look like much but his teeth don't get in the way while he is munching on my vertical taco, he doesn't talk (he "hablar no englis") and I don't have to worry about him f*cking cheating on me!