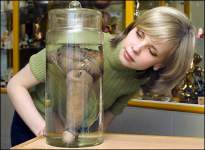 "Yes dear, that's the new low-carbohydrate lollypop. Its all the rage. Now go ahead, take it out and put it in your mouth...."

My little prank at the erotica museum went exceedingly well, and my wife got a real "taste" of Russian history before she realized what was happening.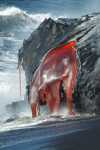 "Come on honey, just lick me a little down there. My period stopped last night..."

However, the bitch got me back with a classic cunnilingal-menstration bait-and-switch.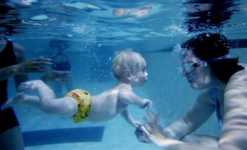 So to get revenge, I threw her damn baby into the pool, but the little f*cker started swimming like a fish.