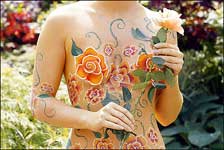 Nice girl, right?

What if I told you that terrorists have been going to extremes lately in order to change the public's perception of them?

Would you then suspect this girl of anti-American activities?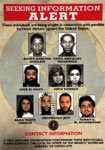 From the neck down, she may be a Kansan beauty queen,

...But from the neck up, I betcha she's a bonafide Al-Qaida killing machine.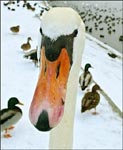 Look, all I'm saying is, we gotta blame somebody for flying into those buildings.

So who's it gonna be? You or her?