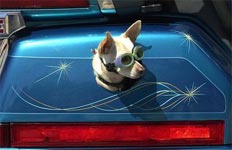 The cybernetic dog's head mounted on the back of my "shaggin' wagon" is at the bleeding edge of aftermarket styles. Chicks dig the retro sunglasses.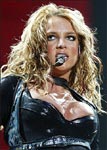 It's not just for looks, though. It gives me a heads-up display on my instrument panel to locate those fine, busty ladies using radar.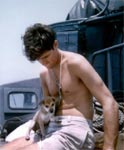 After I find one, I pull up next to them, roll down my window, and give them a more intimate heads-up display of my own.