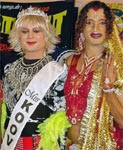 "I say, that's a lot of hole."

"Yes, you're so right, Martha, you're so right."

"A grandiose amount of cavernous space, if you know what I mean."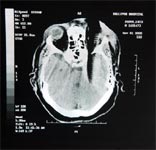 "A big gaping wound, yes...I only wonder how the poor dear did it to himself..."

"Did it to himself? Oh, my dear, we seem to be talking about two entirely different things...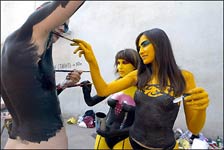 "I means the other gaping holes, dear. Really, you're so literal sometimes."