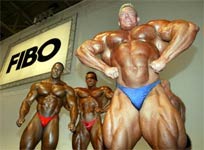 *click*

Next on ESPN4! Watch as the worlds bulkiest men strain to lift, drag, and carry enormous objects around an exotic location! Isn't "Magnus" is the coolest name ever!? We GUARANTEE someone will break a bone in every episode, but WHO WILL IT BE!?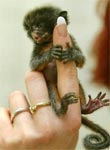 *click*

Next on QVC! Genetically engineered fingernail cleaners! These are a great value, but only for a limited time!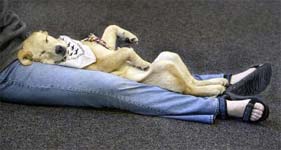 *click*

Next on E!, it's WILD ON E! This blonde bitch loves to wear little or nothing and dances like a stripper! But she won't go home with just anyone! Who is this hottie, and what did he do, that makes her want to get between his legs so badly!? All this, and tantalizing pixellation over various female naughty bits, its WILD ON E!