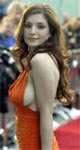 Famed plastic surgeon Enrique Jones died yesterday, 2 weeks after a final breast augmentation surgery on his 19 year-old wife, Tamina-Amber.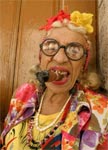 Jones had a long career, starting in relative obscurity in the field of comic facelifts and ophthalmology. When he moved to Hollywood, his career took off.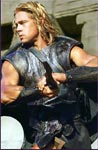 Later, he moved on to muscle transplants and Satanic deals-with-the-devil. His client list hasn't been disclosed.