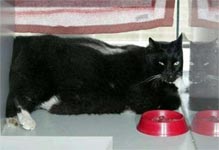 Turns out I only had to look as far as my own java zapper - these fiends were everywhere!

I sighed in disgust and pushed "reheat."

The sound and smell coming from the zapper made me dizzy - and my memories whirled back to that night back at Poughkeepsie U. when Bradshaw, then my wrestling opponent, accidentally opened up the channel to my notorious "third eye."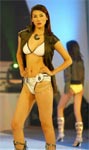 I rmemebered how I saw reversed doubles for a week - usually Betty Jo Biolowski, and her twin.

Of course, we knew her as . . Nancy!