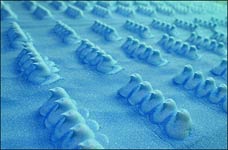 In the Muslim world, everybody is covered up.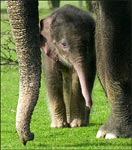 In the animal kingdom, everybody is naked.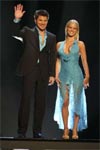 In Western culture, women must uncover much of their body, displaying how suitable it is for reproductive use.

Western men, by contrast, don't have to show any flesh.

Oddly enough, westerners believe that only they have "equality of the sexes".