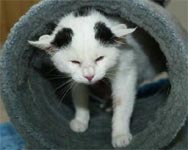 Doctor, I have this itching problem. You know, around my umm, what do you call it, uhh... pussy. Could you take a look?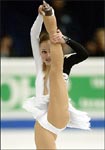 Sure. Please hold your leg up in the air. Yes, like that. Ah, I see. I'll have to take a sample culture to look under the microscope.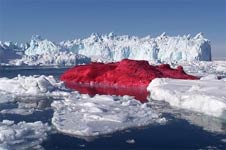 Ah, I see. Well, it's nothing a little Valtrex can't take care of.