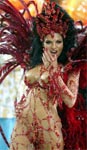 My invisibility formula allowed me to roam the streets of Rio unseen, pinching the asses and nipples of all the hot Carnival girls.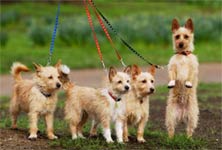 Unfortunately, dogs are not fooled by the potion, and continue to hump my legs at every chance they get. Sick little bastards.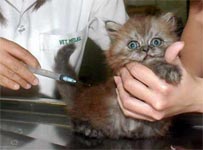 Despite my success with the formula, I continued my testing on the cats. Yes, the injections were painful for them and served no real purpose, but f*ck, I love to hear the kittens scream.