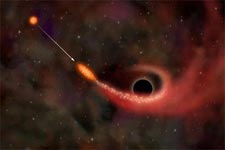 Global Warming. It's a Science thingy. Caused by the sun, or a black hole, or a red sky at night, something like that.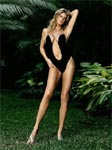 It will lead to a drastically changed world. A world where people go to work in their swimwear.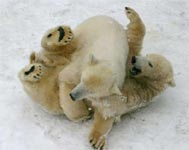 Life will have to adapt. Polar Bears will become Sea Bears. Ski instructors will become Slide instructors. Penguins will take those funky jackets off. Elephants, rhinos and lions will amble peacefully along our city streets.

Thought for the day: do I need shares in Air Conditioning?