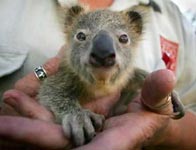 In a suprise move, Ross Perot decided to enter the 2004 presidential race at the last minute.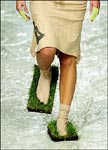 When asked why he decided to run again, he said, "Listen, you can't carry grass across the floor without spillin' some dirt. It'll get stuck to your feet, you see. That's why I wear socks. Got it?"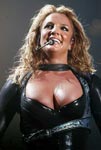 Here at CNN, we will stay abreast of the situation.