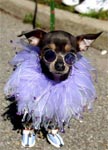 College women: vegan photo chicks
                                                     
A friend in CS once made the comment, "She's got a face like a playstation controller." It was funny but I don't know what it means.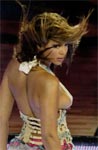 College women: hot chicks (major unknown)
                                                                
They only show up at the end of spring, wearing spandex while rollerblading. The theory is that they are actually robots, stored in a sub-sub basement somewhere.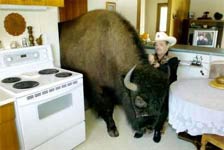 College women: engineering chicks

These women are built like land tanks, and are generally hairier than their bearded male counterparts.