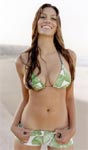 It was my sister's first big modeling assignment.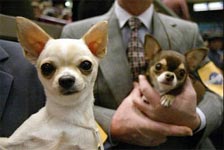 Our parents were there, and they even brought the family dogs, Chico and Guapa.

She really wanted our support, and I'm sure my invitation just got lost in the mail.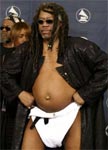 Fortunately, I found out about the event and arrived on time. Feeling a bout of explosive diarrhea coming on, I wisely covered my assets with a pair of "Oops, I crapped my pants!" brand adult diapers.