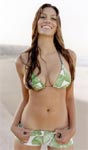 It's sad how some stars will cling to overexposed roles. Fortunately, Carrie Ann Moss has gracefully moved beyond the Matrix movies and into the world of porn.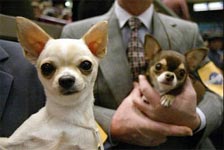 Likewise, Keanu has dropped the whole acting thing to focus on his profitable Chihuahua puppy-mill.

Sadly, Laurence Fishborne hangs onto his fleeting stardom like Rosie O'Donnell on a Twinkie.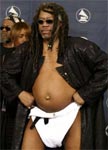 He continues to travel to Matrix conventions, growing into more and more of a parody of his former self, as his body and mind turn soft under the acclaim of loyal Matrix-nerds everywhere.