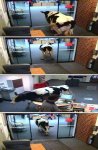 My job at the bank just didn't work out, so they let me go. Apparently, "Bring-your-pet-to-work-day" doesn't apply to farm animals.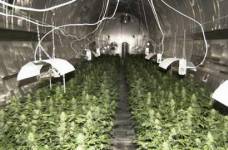 Next, I tried my hand at another kind of farming. It sure beat feeding hogs and cutting out chicken gizzards, but the authorities were not pleased.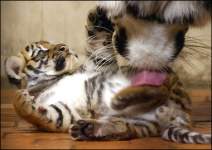 Apparently, my hydroponic fertilizer run-off waste went into the zoo next door, causing some rare tiger to go crazy and eat its young.

Its a good thing my prison has Internet access so I can still post on MEP!