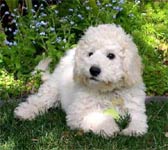 "Why do we fawn all over humans? It's demeaning.

I mean, sure, they feed us...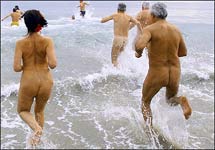 ...but can you even stand to look at one, without all the wrappings? Not a decent coat of fur on hardly a one of them."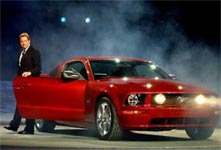 [*jingle* "C'mere, boy! Wanna go for a drive?"]

"WOOF!!! ...ah, dammit, I'm wagging again."