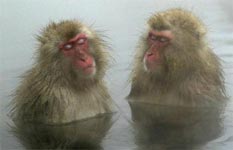 After much cajoling and an expired restraining order, guyPaulo finally convinced Lauren to go out on a second date. She was quite a catch, with a wild "French" approach to body hair.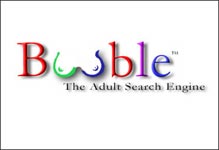 Sadly, guy's interest waned just as Lauren's grew. guy's love of internet porn and fear of commitment were too much for her to overcome.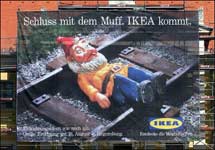 Years later, as Lauren ended up as a bearded hobo, sleeping on railroad tracks, she questioned her decision to play "hard to get" on their first, disastrous date.