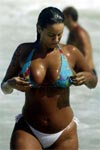 guyPaulo: "Yes, just look at those tasty melons, Elvis. I'd love to suck her tender rinds. Mmmmm, I want to put her on a platter and sop her up with a biscuit."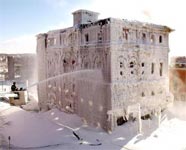 "Man, I want to be the fireman putting out the flame of her loins with my giant man-hose of lust. I want to cover her giant ginger-bread house with my stinky white frosting!"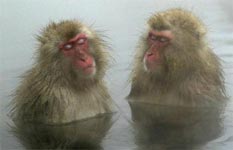 Elvis: "Dude, your metaphors are getting out of hand. And that F*CKING BETTER be the soap touching my leg."