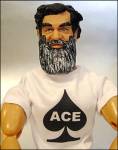 Heh heh...The American Dogs will never recognize me now that I've bulked up. I, Osama bin Ladin, will strike again! Lets see what's on tv....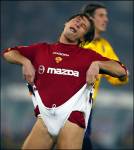 Hhmmm, no coverage of me, but just tons of sports events with grown men acting like children......hhmmm....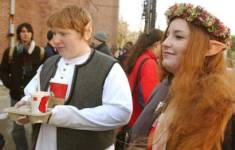 What the f*ck!?! 20 news channels broadcasting 24/7, I'm plotting the destruction of America, and all they care about is something called "Master of the Hoops?"
Ah, f*ck it, I'll go attack a country that gives a damn.