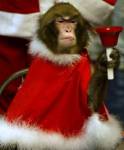 "By the power of my red plunger, I call forth the tide of cute animal photos with sexy meta captions!" declared Lord Mort, ruler of Mosteimldfotos.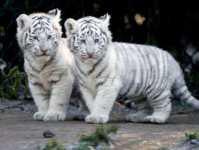 "Oh man, Elvis is going to rip us with SO MANY Owlsen twinn jokes," moaned Mary Kate the underage white tiger. "At least its not Wednesday," signed Ashley.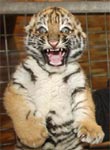 "What, another long-winded, rhyming, political satire caption from guyPaulo? NOOOOOO!!!! Why God, Why!?!"