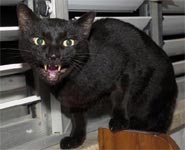 I've had a lot of odd jobs over the years. Once, I worked on an assembly line, carving wax Halloween sculptures.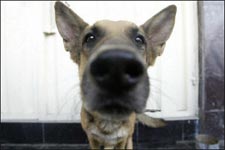 Later, I worked as a trainer for animal actors, specializing in celebrity look-alikes. My favorite was this dog that looked like Scooby Doo. Or was it Snoop Doggy Dogg?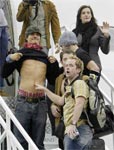 These days, I work at a movie studio as a "Key Grip". Which means I remove lint from the belly buttons of big Hollywood stars.