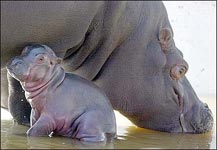 When I first came to Earth from Zygor, I made some embarrassing slips. First off, I took the form of a hippo. A pregnant hippo.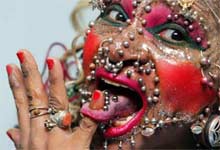 When my six months was up, I changed into the first human I saw. Well, it sure goes to show you that it doesn't pay to be hasty.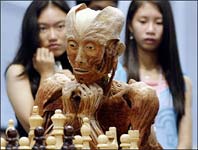 Last week was changing time again, and I finally got it right. That's me in the back, in the blue dress.