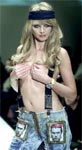 OK, little brother, listen up. We gotta tell you something important: naked women are attractive.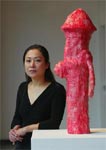 And when you see them, my son, this will magically appear in your pants.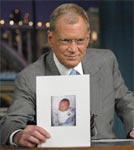 It's all a natural process, my boy, that produces babies! Got that? We'll explain it more when you're older.

Whaddaya mean, you're running a website called Cumslut Paradise?!?!?!?!