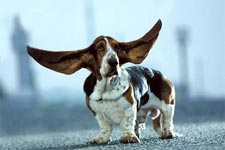 Science has not yet perfected the cloning process. Here we see "Dooky II" a target of much frenzied barking by other pups.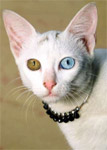 This pussy, "Tweedledee," has a sad problem of missing the litter box and leaping onto hot radiators.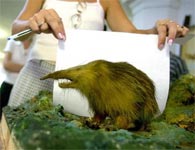 After the funeral and burial of her pet gerbil, "Gere Guy," this girl was offered a clone replacement. "It bites!!," she complains.