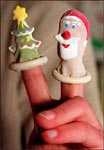 You're invited to the Annual Christmas Pageant!

Due to budget cuts, this year's pageant will be held in my pants.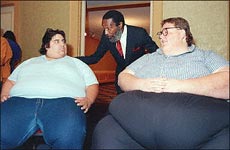 But fear not! I found a pair of pants large enough to accomodate the Baby Jesus, three wise men, the children's choir, all eight reindeer, and a partridge in a pear tree.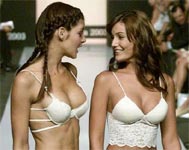 Be sure to stick around for the after-party, when a multitude of the heavenly host will bring us all tidings of great joy!

Oh Come All Ye Faithful indeed...