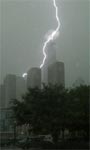 "Humans are remarkable animals, my child. They live in large constructions that can withstand any weather."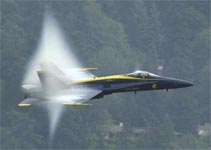 "They eat every kind of food, they can live on every continent, and they can fly faster than sound!"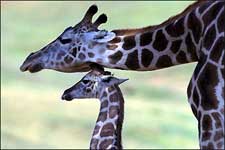 "So are they better than us, mother?"

"Why no, my dear, what a silly question! We Giraffes are obviously the highest form of life, because we have the longest necks."

"And God's a giraffe, isn't he, Mommy?"

"Of course he is, dear."