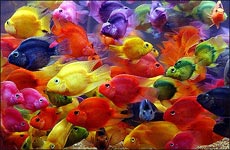 Schools of silent speeding hits flow fast all around us. Sometimes an inquisitve hit would bump it's nose against the glass, resisting the current to view my website.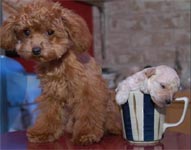 The greater of these few hits sit uncomfortable off to the side unsure or unappreciative of the content. The rare ones fit it's style and substance snuggly.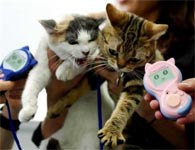 Of these rare hits, sparodic few, through electronic devices write with wit such creative, insightful prose as:

"Dude hot electric pussy!"