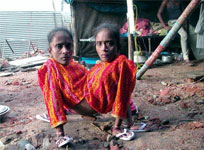 it's summer, and love is in bloom.say hi to vermont natives winifred and mindy---you can't get much closer than these two newlyweds!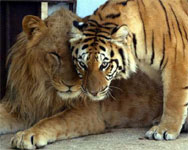 even in the animal kingdom, those little urges start taking over. Tanga and Bongo have just finished copulating for the fifth time today. Smile, kitties!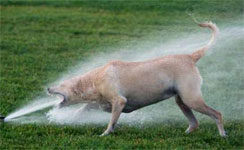 We all need love, though, so let us not be insensitive to those who must rely on solo gratification methods 'til mister or missus right comes along. Go ahead, Biscuit! Swallow!