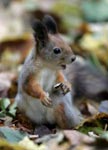 I'm guessing that Lil took this oppertunity to escapes, the pwca would be nuts not to...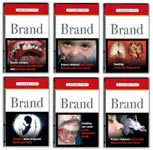 The leader of S.E.N.A.T.O.R.S. wined and dined me, and the next thing I know we're in bed together and she's smoking a post-cunnilingal ciggarette.

"You know that habit is going to kill you right?"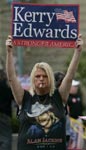 "Puleeeeeze, that's what plastic surgery is for." She responded, before falling alseep. Apparently belladonna has the same sleep-causing effects when smoked. I left before her thugs could catch up with me - she's gonna have a b*tch of a hangover tomorrow morning, and I need to return to MEP HQ with all these secret documents.