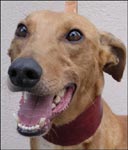 "I'm sorry, Mr Woods sir, but Spuds says you're packing drugs.

And his nose never lies."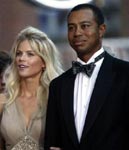 "It's because my husband's the only black man here, isn't it?"

"Of course not, ma'am. Spuds is color blind. Now please bend over, sir."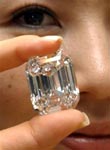 "That's odd. No drugs. But we did find this 100 carat diamond."

"Tiger, I told you to stop eating my jewellery!"