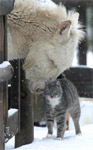 I was awoken by disquieting, swelling music.

"Jesus CHRIST! The mafia left me a HORSE'S HEAD!! And a CAT!!!"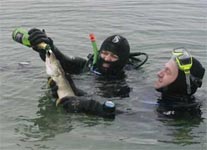 "Oh, hang on, that's just my usual cat. Hallo, Tibbles. Coochy coochy coo."

"Oh, yeah, the horse. AAAAAAAGH!"

Meanwhile, the gangsters were preparing to send me a fish. No, worse than that: a drunk, disorderly fish.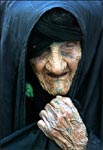 All because I had foolishly suggested Al Pacino was looking his age.