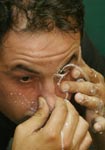 I thought my new party trick was pretty cool. I would take the spinal fluid of freshly havested babies, mix it with the semen of Satanic priests, and shoot the milky fluid up through my nose and out my eye while sh*tting on an open copy of the bible!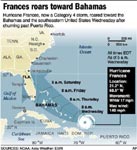 However, the Lord was not pleased with my actions, and sent a mighty hurricane to my house as retribution.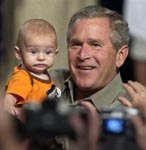 After I barely survived THAT storm, god sent another, more horrifying plague my way in November. Like I said, he was REALLY pissed.