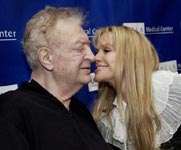 "Who the hell are you?"

"I'm your wife, silly!"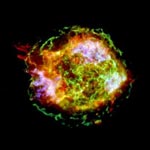 "We got married last month, remember? Then we had our honeymoon. It was amazing - pure fireworks!

You've been forgetting your medication again, haven't you, honeypie?

By the way, could you sign this will?"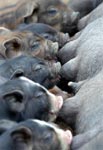 "Yeah, whatever you say, broad, you're in the will.

Just don't let your tits go to ruin like my last wife."