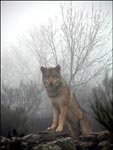 I was ready to tackle my next project....take down GuyPaulo once and for all.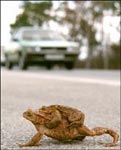 He had been a nuisance long enough...not only did I have to put up with his "froggy style" martial arts, but I also had to cook his dinner at home every night!!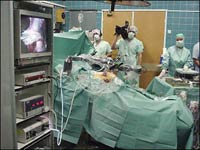 After I attacked him (sexually, of course) he went down like a priest at choir rehearsal. Poor GuyPaulo....that fucking knee had blown out again. Oh great, now I would have to hear his pathetic whining 24 hrs a day...that really bit me in the ass. You might have won this battle GuyP, but you haven't won the WAR!!!